A dose of comedy, courtesy of Salman Khan!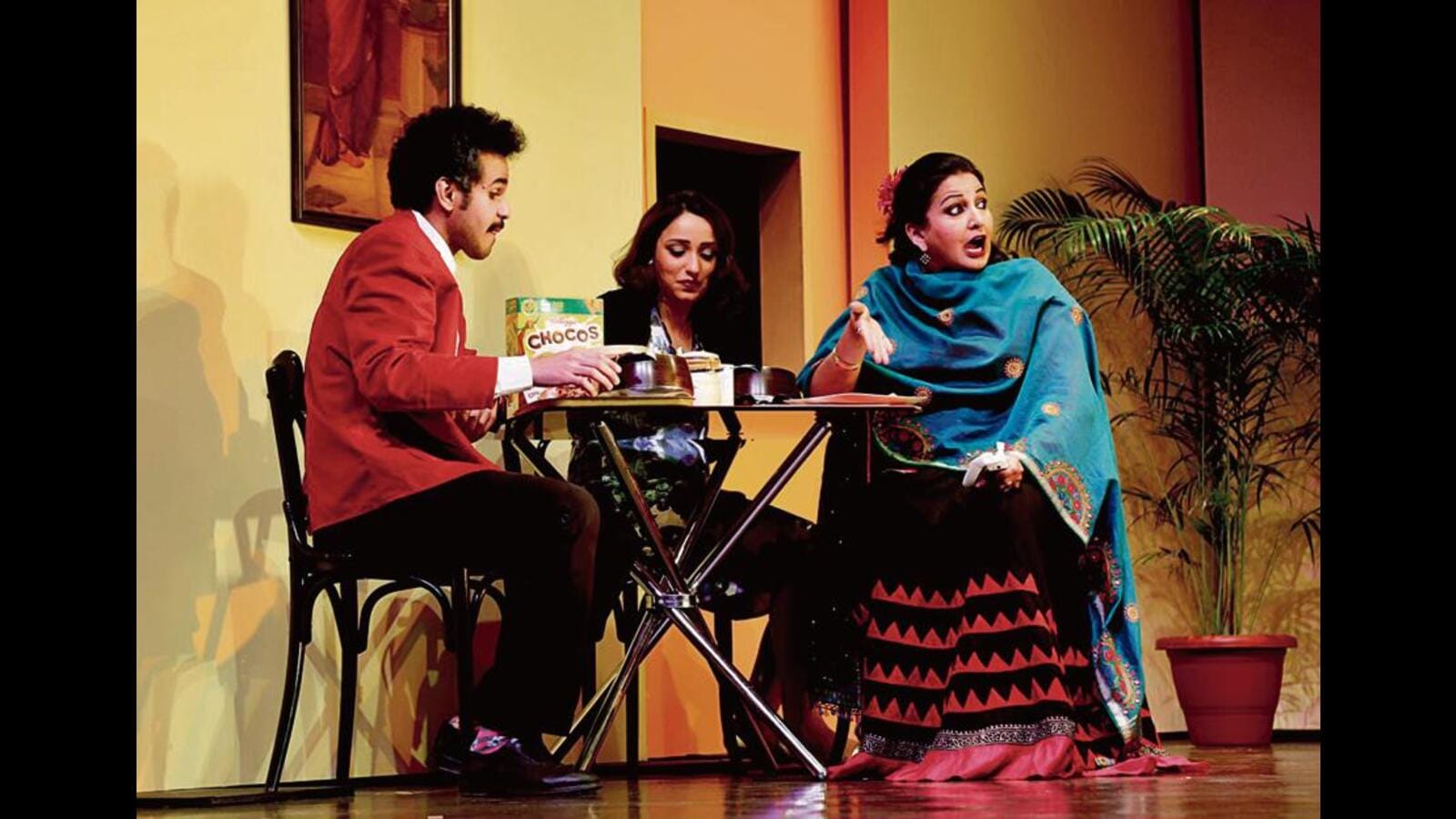 In a universe that once came to a complete halt and has now returned to normal, not much has changed in terms of show-off. Taking an interest in this obsession of our society, Navras Natya Sansthan returns to town with the play Mera Pati Salman Khan. It explores some simple aspects of human life that haven't changed even in the post-Covid era.
The story revolves around two friends living in two different cities. "To make it seem like they are better than everyone else in every way, including their husbands, they weave a web of lies that creates a chaotic and hilarious situation comedy," informs Raj Upadhyay, director of the play, adding, "So this piece is about showing off, pressure jismein aajkal ki generation rehti hai; chahe woh khana-peena ho ya rehena ho. Paise kamaane se zaroorat toh puri hogi hi, but woh show-off mei bhi jaata hai aur unwanted pressure mein apni real value kho deta hai.
That's what's been driving the cast to come together for this performance and hit the stage since the pandemic hit. "This piece has returned to the metro for the first time since the Covid", informs Rashmi Vaidialingam, lawyer-dancer-classical Indian actor. She plays the role of the friend who comes from Mumbai and tells how: "The narrative is essentially a tangle of lies that the friends weave. It all comes down to situational comedy… We only do comedies because we like to explore different genres of comedy, such as farce, wit and humor. Comedy itself has many layers and this play is a farcical comedy.
Amid the peals of laughter, the important message this act tries to convey is the need to stay grounded in one's reality. Ganesh Seth, the play's co-producer, says, "I play a small role in this play, which is that of a DDA officer. I have been associated with theater since the 1960s, and most of the actors in this play are former students of Modern School (Barakhamba Road) who share a mutual love for theatre. The group includes professionals from a variety of backgrounds, and we've all been part of this room for a very long time, although most of us are professionals who have other jobs. But it is our passion for the theater that is common and that often brings us together!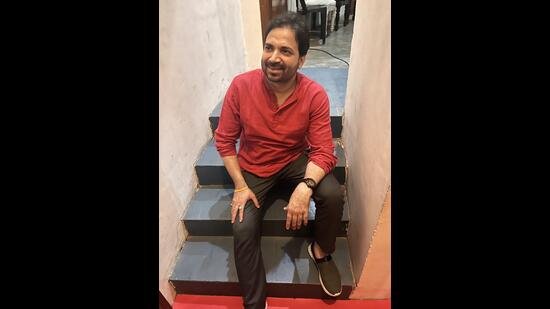 Adding to this, veteran actor Kimti Anand, who will portray a character from Haryana, chimes in, "Main toh bachpan se, sann pachpan se, comedy shows karta aaya hun. Yeh mera favorite genre hai… Audience humein pasand karti hain, isliye hum wapas aagaye unhe hasane ke liye. "
Catch it live
What: Mera Pati Salman Khan
Where: Kamani Auditorium, Copernicus Marg
When: November 8-10
Time: 6:45 p.m.
Nearest metro station: Mandi House on the blue and purple lines
Author tweets Anu_95m
For more stories, follow Facebook and Twitter