Apple TV + signs deal with Sharon Horgan for black comedy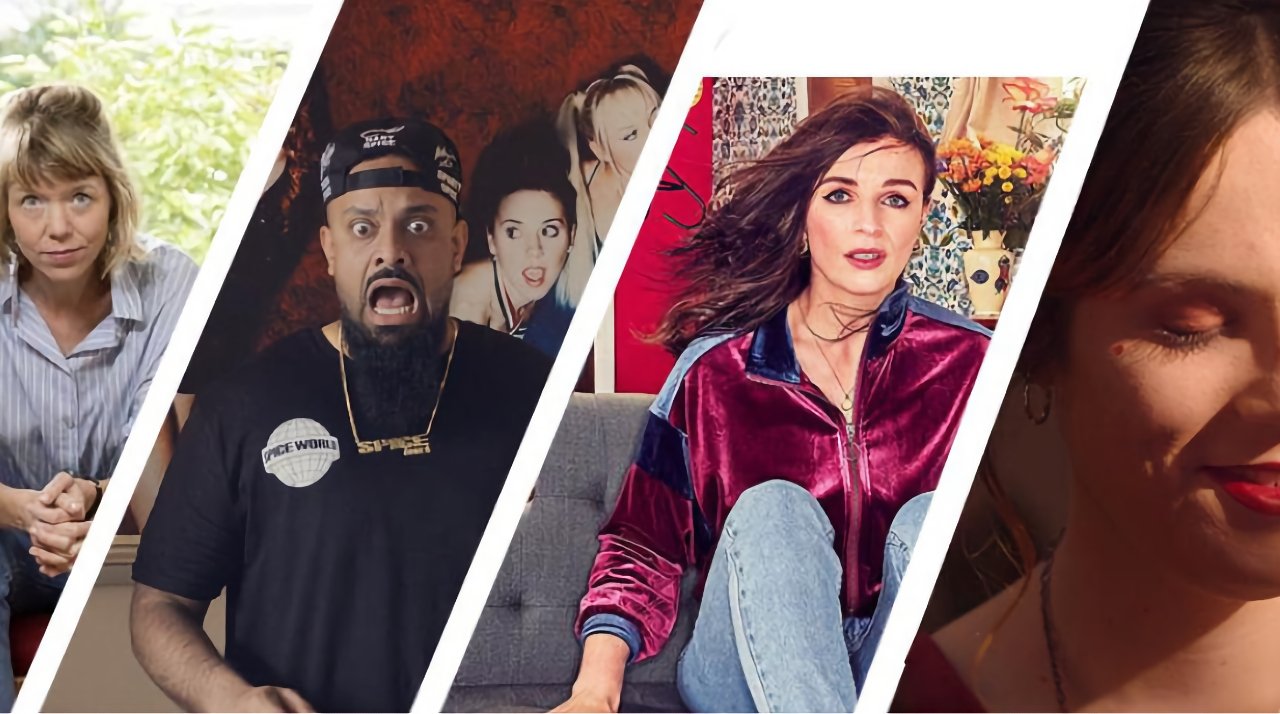 Writer and actress Sharon Horgan's first contract with Apple TV + will see her act, co-write and produce what is described as a dark comedy.
After its deal with Apple TV + in 2019, the streaming company has now ordered a still untitled series from Horgan.
According to Variety, the new series is based on a 2012 Flemish original called "Clan" and has received an order for 10 episodes from Apple.
"Clan," and its new Apple remake, is a dark comedy about five sisters, who vowed to care for each other after their parents died untimely.
Horgan's First Look Agreement is a multi-year agreement in which Apple has the right of first refusal on any project developed by the writer / actor. The deal was the first European talent for Apple TV +.
It was also very specifically between Apple and Horgan, rather than with his production company, Merman. Previously, Horgan and Merman had both signed with Amazon for a two-year contract.
However, although Merman subsequently signed similar deals with Comcast and UK broadcaster Sky Television around the same time, he will be directing the new series.
Sharon Horgan is perhaps best known for writing and acting in "Catastrophe" and series ranging from BBC "Motherland" to House Productions "Women on the Verge".
She was also created for the upcoming horror comedy "Shining Vale" for Starz. His many acting credits currently include a character's voice on Fox's "Housebroken".