Evan Dorkin takes a break from the comics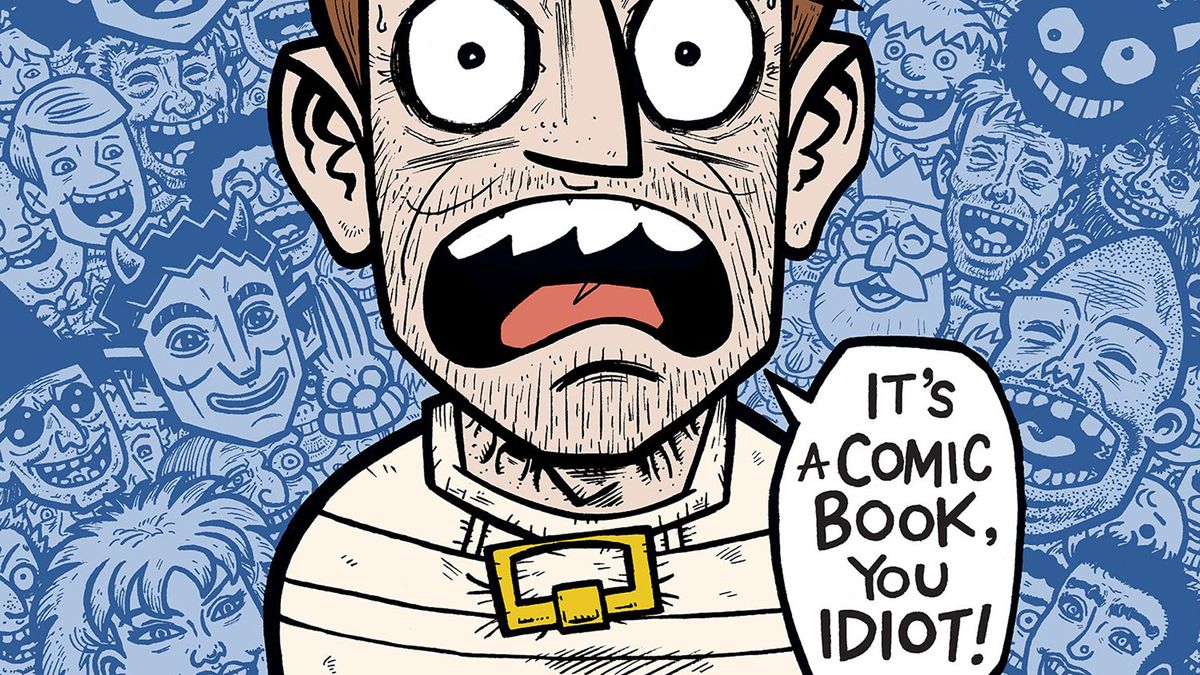 Writer / artist Evan Dorkin announced via Twitter that he's taking a break from the comics. The creator of Milk & Cheese said the move came as he began to "rethink things as an aging elder". (Evan is 56 years old.)
"I had a writing job at WFH, but I left it (out of court) on the NFT component. Which sucked, but you do what you do," Dorkin tweets. "I draw stuff for some really cool non-comics. And you never know when a comic book project falls into your lap (Marvel Snapshots, Bill and Ted are doomed)."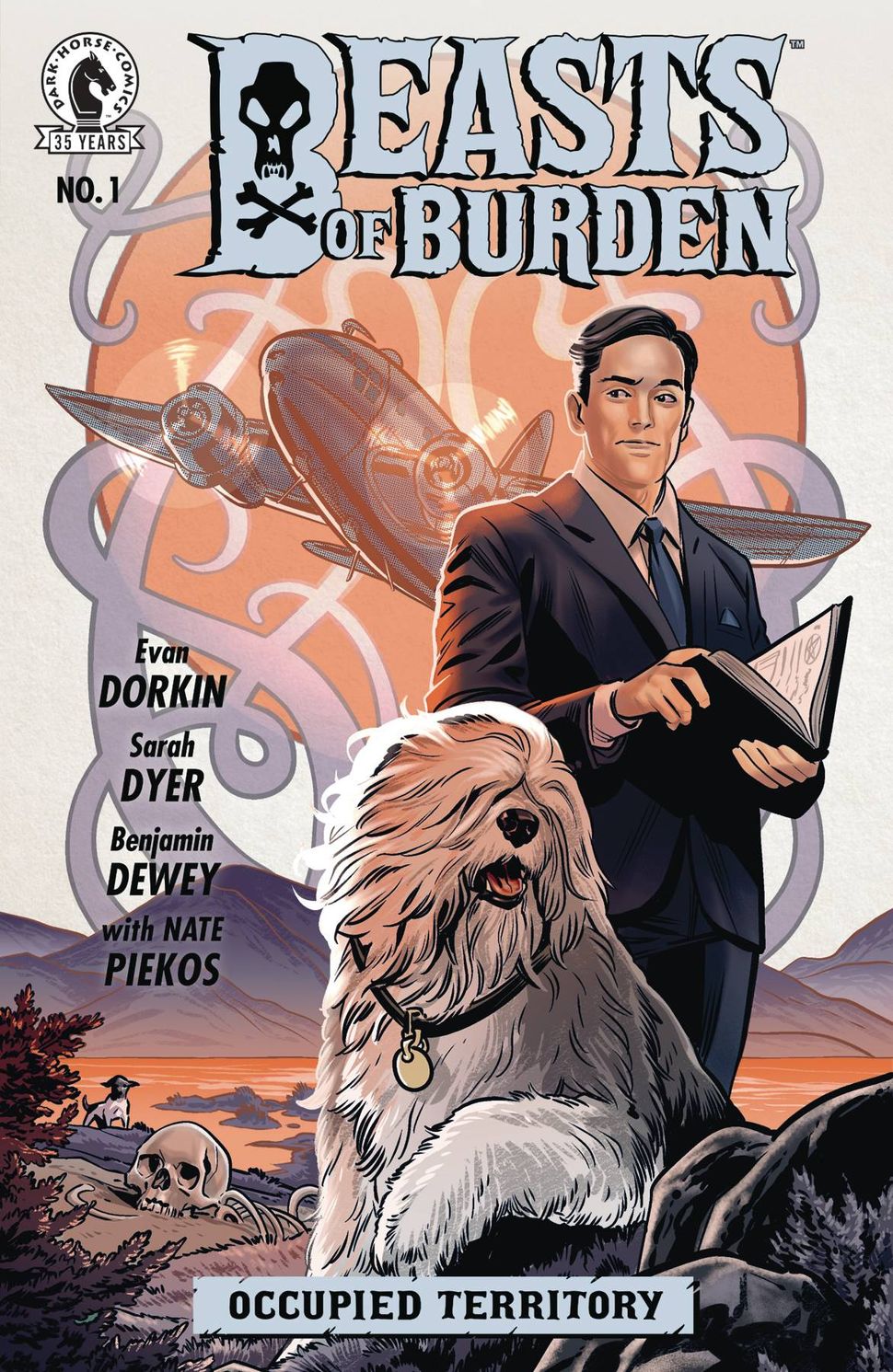 Dorkin and Benjamin Dewey's recent limited series Beasts of Burden: Occupied Territory will be his last comic "for a while," though he says he has ideas for five more Beasts of Burden one-shots.
Dorkin says he will focus on the aforementioned non-comic work, his Patreon, commissions and art sales.
"My reality is I'm not a writer quick enough to produce multiple monthly like some people can, I'm not a huge 'get', maybe I burned a few bridges (they didn't go anywhere I wanted to be), and it's a big industry that doesn't need anyone in particular to be here, "Dorkin tweeted.
Evan Dorkin is best known for his comedy series Milk & Cheese and his spooky dog ​​series Beasts of Burden (co-created with Jill Thompson). In addition to these two franchises, Dorkin has drawn numerous comic books, wrote and drawn a cult Bill & Ted comic book series, and was a screenwriter for the flagship animated series Space Ghost Coast to Coast.
"There are a lot of different ways to get work out these days, different ways to monetize work and keep the lights on, especially if you're someone with a little bit of tracking," he continues. "But, basically, no announcements planned for a while, comic strip side. Unless that changes, of course! (Bye)"
Almost all of Evan Dorkin's comic book work is available digitally. Check out our recommendations for best digital comic book readers.