Healthcare: a resilient sector in unprecedented times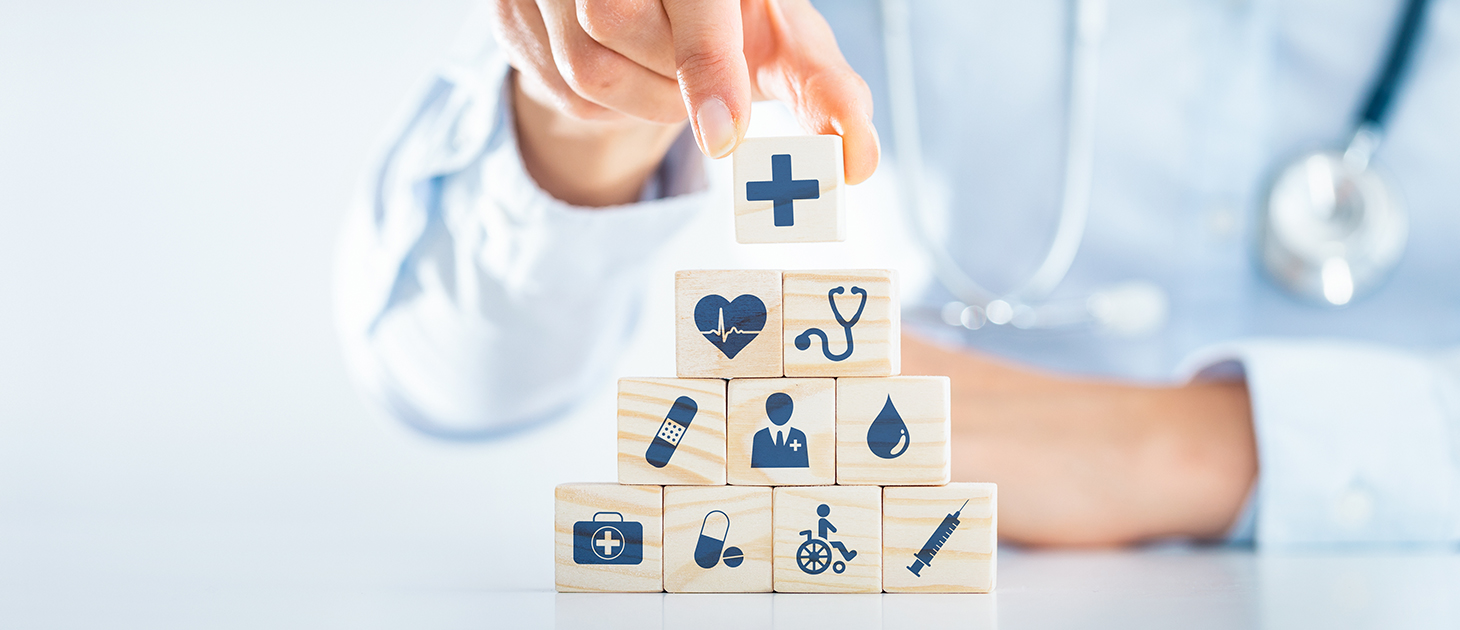 DDespite the lingering uncertainty and significant global adversity due to COVID-19, healthcare has generally remained an active sector for middle market leveraged finance, with the flow of transactions rebounding rapidly in the second. half of 2020. Overall, we believe that private equity-funded health care companies have been able to handle this particularly challenging environment relatively well given the non-discretionary and inelastic nature of demand. for their services, which has contributed to their continued transaction activity across a wide range of healthcare sub-sectors, as well as their close relationships with lenders. and access to a wealth of operational expertise via seasoned sponsors.
When healthcare companies began to feel the impact of the COVID-19 outbreak in the United States in early 2020, we saw many PE sponsors and the leadership teams of their portfolio companies come together. quickly focus on preserving cash flow and reducing costs. In many cases, their decisive action and ability to make timely decisions early on helped avoid possible liquidity issues over the months. As a result, upon reopening once the pandemic-related lockdowns were lifted, we found that these businesses were often able to restart quickly, working with their lending partners to resolve covenant issues as needed. and turn to strategic acquisitions.
Prior to the pandemic, the private credit market was inundated with capital, and while less common in the lower middle market, some private equity firms viewed lenders as a commodity. Following the COVID-19 outbreak, there was a shortage of dry powder to support new opportunities as many lenders focused on their existing portfolios. In this environment, we believe that the value of reliable partnerships became very clear, especially as healthcare companies and their sponsors were able to begin to refocus their attention on growing their businesses.
At Twin Brook, we have long sought to build strong relationships with our sponsors and borrowers, which helps us develop a deep understanding of their equity theses and activities, respectively. space out. Additionally, our underwriting approach is designed to be consistent, methodical, and comprehensive, regardless of market conditions, so sponsors know what to expect when it comes to working with us and what to expect. our experience, appreciate the reliability that we bring. We believe that all of these factors, combined with our vast purchasing power, allow us to be well prepared to help sponsors meet the challenges and seize the opportunities that present themselves at any given time.
Despite the resurgence of COVID-19 as it approaches the end of last year, we continued to see demand for health care add-ons and new platform offerings. As previously noted, the volatility in demand for most of these services has been limited given their essential nature, and the operational and cost structure adjustments that many of these companies made early on have placed them in a better position to navigate the market. the ever-changing pandemic environment. Looking ahead, we expect robust healthcare private equity activity to continue despite continued market uncertainty, creating opportunities for experienced healthcare lenders to deploy capital. and to support their client sponsors in the execution of their value creation strategies.