Intense drama touches the heart of the mother-daughter bond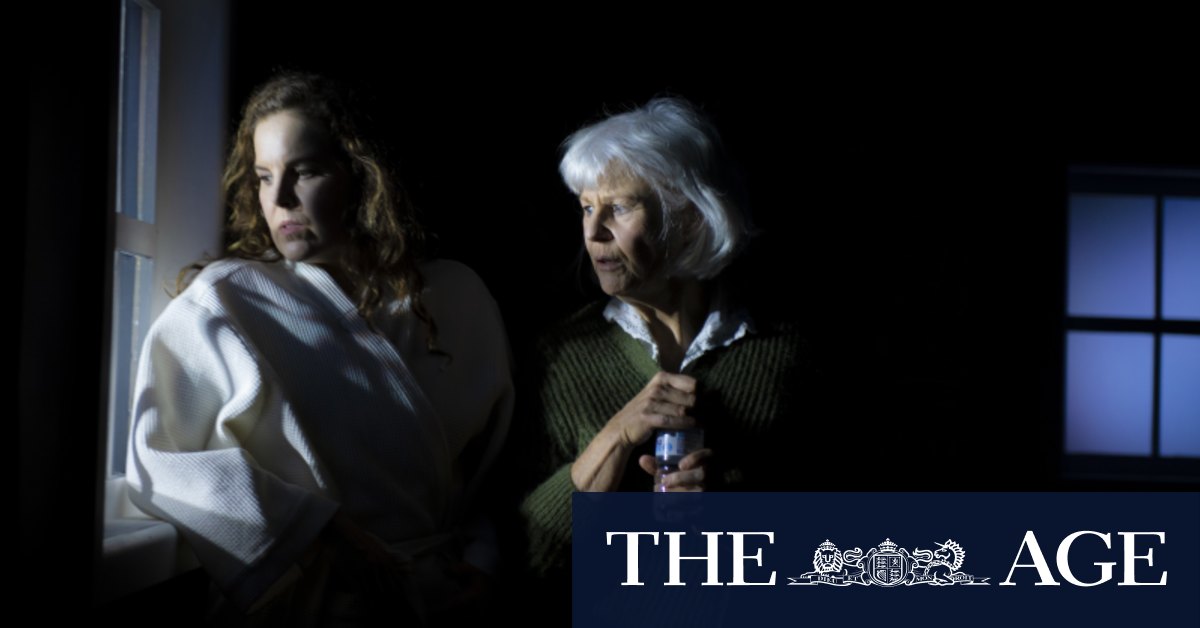 THEATER
Grace ★★★½
Red Stitch Theater Until February 27
Playwright Katy Warner has achieved mainstream success with spencer, a national comedy about a football-mad family that toured Australia before the pandemic.
His new piece, Grace, is almost a companion piece – where spencer deals with Australian masculinity, physical culture and the cheerful philistinism of a bogan suburb, Grace puts in the foreground the feminine, literary life and the chronic insecurity which accompanies the intellectual and artistic activity of this country.
Emma bucked the trend. A decade after the publication of her last book, the middle-aged children's author received the prestigious and lucrative Hans Christian Andersen Prize and traveled to Copenhagen with her mother Beth, herself a lesser-known author, to receive it.
She doesn't realize that Beth has orchestrated a surprise visit. Emma hasn't seen her now-adult 'niece' Grace since she was six, and when Grace shows up to cheer on her 'aunt', an emotional toll is inevitable.
Sarah Goodes' production gets the best out of the cast, and it's fabulous to see actors of the caliber of Jillian Murray and Kate Cole fully inhabit a thorny but intensely close mother-daughter relationship.
You could watch the spirit ripples in Warner's opening scene all night long, the characterization is so complex.