Internationally acclaimed | Midland Express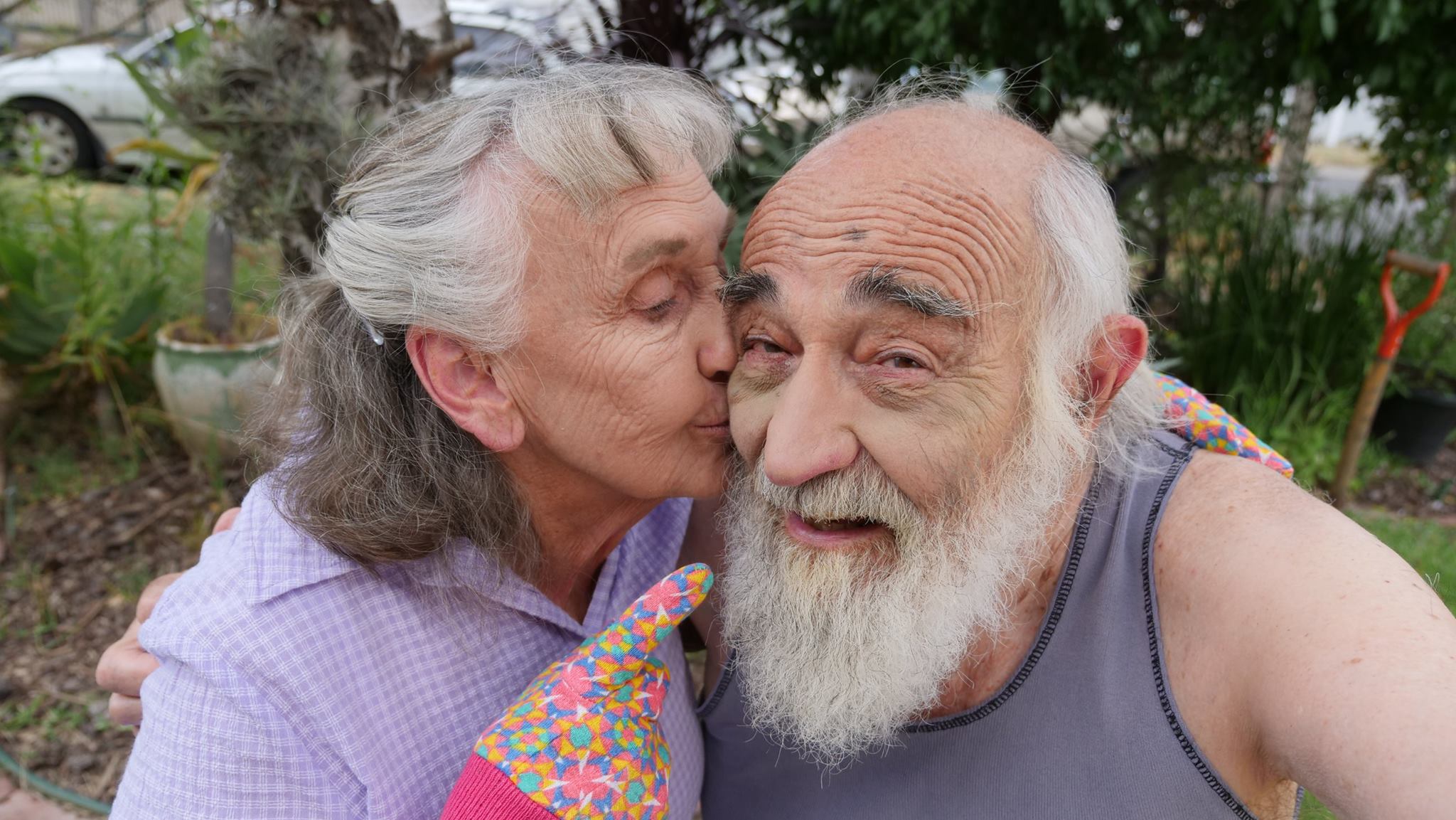 World-renowned short film performances
John Flaus, resident of Castlemaine, is well known to the Australian public and has appeared on our cinema and television screens for over 50 years (The castle, Irish Jack, Lilian's story), but this is his recent performance in the short film Trust Franck which has earned him and his co-star international acclaim at festivals around the world.
Winner of seven best actor awards, Flaus is recognized and applauded for his tender and adorable portrayal of Frank. A drinker, a gambler and a hopeless man, Frank is a Vietnam veteran who lives alone with lung cancer. When her neighbor Rose has a serious episode of dementia and crashes into her life, a friendship develops and together they find the strength and determination to keep on living.
Playing opposite John is talented Daylesford resident Brenda Palmer (Winners and losers, Animal Kingdom, bed of roses). Winner of six Best Actress awards, she gives a heartbreaking performance as Rose, a retired teacher who lost her fiancée in the Vietnam War, suffers from the onset of dementia.
"Two old and weak people fall in love, what a joy," says Palmer.
A sentimental and slightly humorous romantic comedy with dramatic undertones, Trust Franck explores issues related to aging and the human need to connect.
A story about ordinary people, it explores the essential connections and relationships that give us purpose in our everyday lives.
"The commonplace has a depth of meaning and an emotional richness in Trust Franck, offering universal themes through the exploration of Australian culture, "says Flaus.
"It's a revelation how many other countries have embraced this film, but it plants a seed for a much bigger narrative that we need to have both here in Australia and around the world on aging in the modern world."
Officially shortlisted to compete in 28 festivals, the short has won more than 20 Best Picture awards since its release six months ago and has been shown to audiences in 11 countries around the world, including Australia, Brazil, Canada, England, Greece, India, Romania, Russia, Turkey and USA.
In June, the film will be screened in Mumbai, St. Petersburg, New York and Hong Kong. The film will continue on the international festival circuit for the next 12 months but a local screening is scheduled for 2022.