Live local love this winter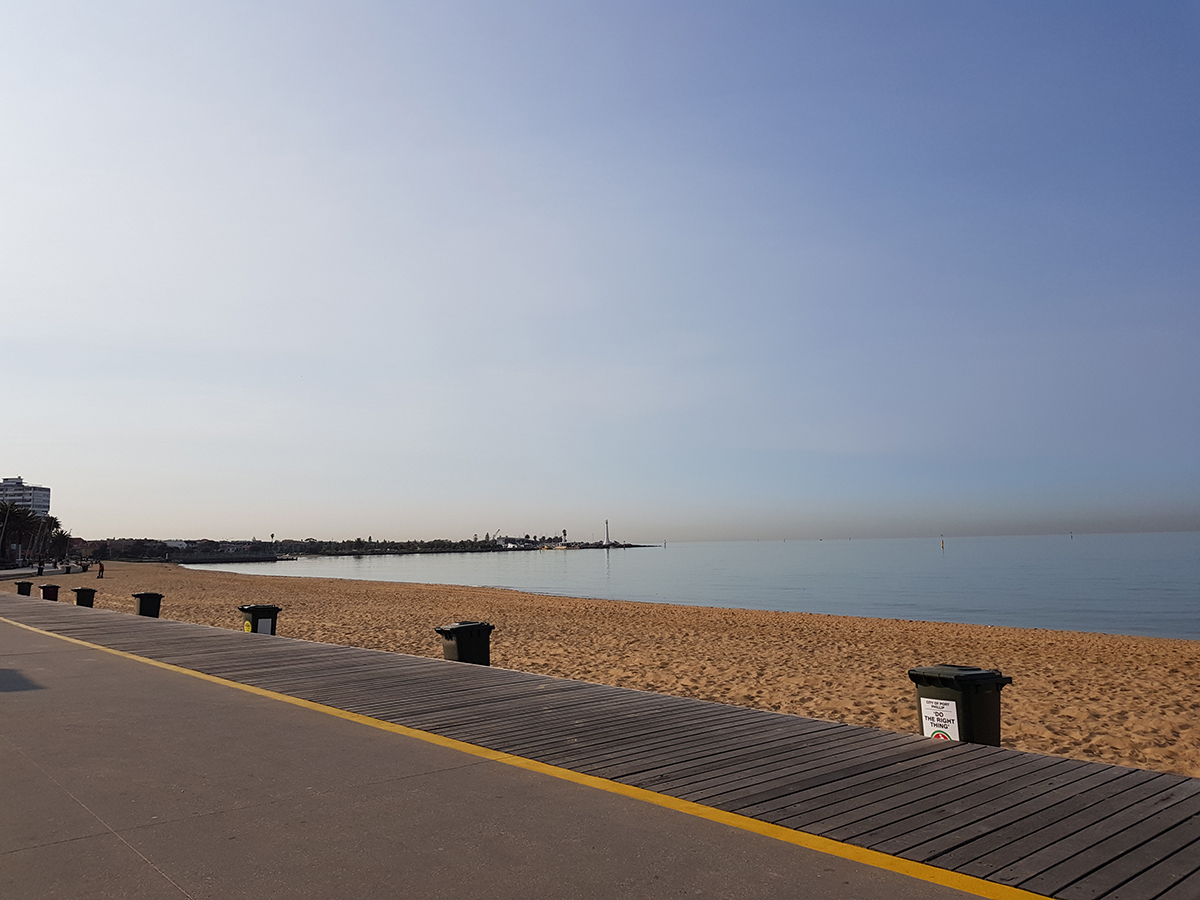 After a wonderful summer of community support for our merchants, we are extending our Live Love Local campaign into the winter months, as local businesses continue to cope and strive to recover from the disruptions of COVID-19.
Eat and drink
Our merchants have been busy preparing their outdoor dining spaces for the winter, with support from the Victoria Council and Government. Additional shelter, heaters and lighting have recently been installed in your favorite local cafes, restaurants and bars, to help you get the most out of alfresco dining, even when the temperature drops.
Are you feeling decadent? Discover our Dessert First contest! With 60 sweet treats on the menu across our City, we encourage you to treat yourself this winter. You could even win a stay at the Prince Hotel as well as prizes from the Starward Distillery, simply by taking a photo of your dessert and posting it on social media to enter our contest. For more details, visit Dessert first.
Want to go out ? Get comfortable and head to one of the many restaurants offering al fresco dining this winter. Or grab a nightstand inside; you can find places with a fireplace by searching on the Australia's Guide to Good Food and Travel Website.
Want to dine there? There is a long list of places that continue to offer take out food throughout the winter season. Whether you're craving a Sunday roast or something a little more exotic, follow your favorite spots on social media for their latest deals. And ordering takeout or direct deliveries when possible (rather than through a food delivery service app) means the total cost you pay goes straight to the business. You can call to check with your locals if they are delivering to you.
Out and about
theatrical works
For a great night out, check out Theater Works. Based in St Kilda for 40 years, some of Australia's best theaters have sprung from this scene, so you don't have to travel far to see a world class performance!
After an interrupted 2020 season, their next winter program is a return to form, with new works by Romi Kupfer and Andrew Bovell.
June 22, 2021 to July 4, 2021
Singing Swallows is a physical theater performance telling the stories of four Holocaust survivors. The audience experiences all the sounds using individual headphones, which are given to them at the start of the performance.
July 12, 2021 to July 31, 2021
Told through the interconnected stories of two families over four generations; between a prediction in London 1959 and its outcome in Australia 80 years later. This complex, multi-layered story explores betrayal, abandonment, destruction, forgiveness, and love.
Gas Factory Art Park
Oasis in Albert Park, Gasworks Art Park offers breathtaking exhibitions and inspiring performances this winter to get you going.
June 15, 2021 to July 4, 2021
In June 2020, Housing First hired two resident artists from Gasworks Arts Park to create two series of virtual workshops for their tenants. One of the main goals of the program was to inspire tenant creativity, encourage connection from home, and increase participation and interest in the Housing First exhibit held annually at Gasworks. Arts Park.
June 28, 2021 to July 25, 2021
Melbourne-based artist Karen Hopkins has been a professional artist for over 20 years. It has organized exhibitions every year and has works of art in national and international collections.
His latest exhibition Symbioscenes – which features paintings, poetry and sculptures – draws inspiration from our symbiotic relationship with the earth, its fragile ecosystems and its relationship to our inner and outer worlds.
June 30, 2021 to July 3, 2021
Rebel is a live circus rock tribute to the original rebel, David Bowie. Live music combined with circus and comedy brings to life an incredible body of work spanning over 50 years and an aesthetic that has innovated and inspired generations.