MTC promises thrills, music and a boost to complacent progressives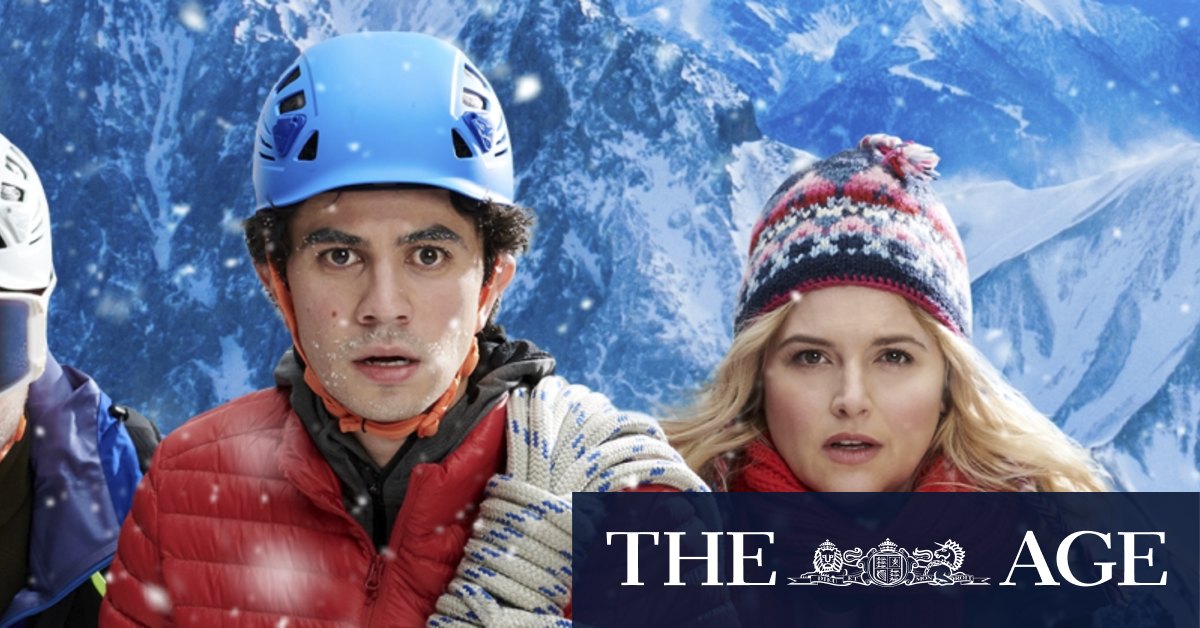 Loading
A notable absence is Jacky, a new play by emerging Indigenous writer Decland Furber Gillick, which was slated for production in 2021. Sheehy put it back in the closet (and in development) for his successor: he didn't find a place in the mix 2022.
"I would have loved Jacky have been on this year or next year, but my confidence in this job is so strong that I know it will be on stage, "he says.
MTC co-CEO Virginia Lovett said the 2022 season shows the company's commitment to new Australian writers and voices.
It says a lot about next year because the company is still unknown: will drama-hungry audiences return in droves, or will they be hesitant?
"There will be a lot more confidence once we have the [state government] 'pass-health' application, once the vaccination guidelines come from the government, "she said. Southbank Theater's new air filters are anti-COVID measure; the "health and safety of our audiences will be paramount".
Strong points
The Heartbreak Choir, by Aidan Fenessy, with William McInnes
The last work of Fennessy, who died in 2020, The sorrowful choir is his companion of 2018 The architect, a comedy dedicated to the need for community and the power of music.
Sheehy: "He was a member of a community choir and felt he had something to say about the community during or following a tragic event: which was so prescient, as it was just before the fires. bush do not strike and then of course COVID. This is Aiden at his best, funny and deeply rooted in social policy.
Come Rain or Come Shine, by Carolyn Burns, Tim Finn and Simon Phillips
This "musical shop" of the writers behind Ladies in black is an adaptation of Kazuo Ishiguro's short story about music, memory and lifelong friendship.
Sheehy: "The music is a hybrid of the great American songbook and songs by Tim Finn … [the story is] extraordinary and wonderful.
Laurinda, by Diana Nguyen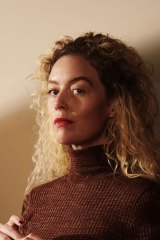 Adapted from Alice Pung's young adult novel about a scholarship girl who arrives at an exclusive school and fights for her identity.
Sheehy: "I read the novel, it was a scary cross between Bad girls and heather and I just loved it, thought it was amazingly funny but also a great breed and class analysis. Alice was amazing supporting Diana's writing … I read a new draft and there are references to 2020 and COVID, it's very contemporary.
Touching the Void, by David Greig
Based on the book by mountaineer Joe Simpson, this breathtaking tale of adventures in the Andes was turned into a 2018 documentary film before becoming a West End hit.
Sheehy: "In terms of human endurance and courage, I mean – hell hell! And so many twists and turns. The play is incredibly exciting.
Entries, by Joshua Harmon, with Kat Stewart and William McKenna
The story of a family who firmly believe in a diverse and inclusive college system … until their son's Yale application is rejected as his best friend, a college student of color, walks in.
Sheehy: "[This will be] very controversial, I hope. So many of us who are well-meaning and kind of take on a social conscience, when we are faced with how this will affect our own lives, people often give up on their principles.
Girls & Boys by Dennis Kelly, with Nikki Shiels
The one-woman show from London and New York about a relationship and a marriage that takes a heartbreaking turn.
Sheehy: "I saw it in a little theater in downtown New York… at the very end of the show, because of the impact of the work, my hands were shaking a little. I have never been so touched by a work of the theater.