NCIS Sydney will premiere in 2023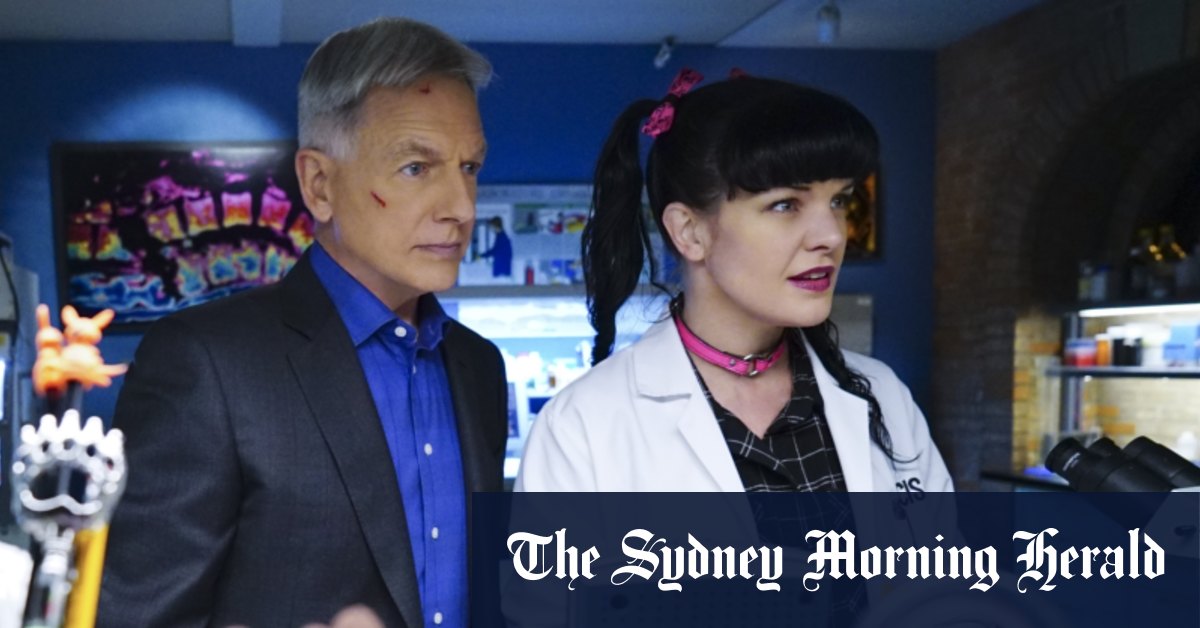 NCIS is also not ITUCthe forensic franchise featuring goofy characters like Ted Danson, David Caruso, Gary Sinise, Elisabeth Shue and Patricia Arquette, and whose theme song is The Who's Worst Song.
You can differentiate ITUC others by its green graphic aesthetic (sort of computer code from the 90s), and by its endless dialogue of characters on the "splatters of blood". Although ITUC still airs free-to-air about 15 times a day, it apparently aired its finale in 2015 after 15 seasons, which is new to me. Its most recent spin-off, set in Las Vegas, launched last October.
NCIS is also not IQ, which is a UK panel formerly led by Stephen Fry but now moderated by Sandi Toksvig. If you're hoping to catch a glimpse of Alan Davies in Sydney once production wraps NCIS starts or is in the studio audience to hear that alarm bell ringing whenever someone mentions an obvious answer, I'm sorry to inform you that you are seriously mistaken.
NCIS is also not RBT, which is a local showcase for obnoxious cops and nervous drunks; SNL, which is an American sketch comedy series; Where MAFS, which is a local showcase for racists in love. I know there are a lot of letters on TV, but please digress here.
This finally brings us to what NCIS it's: in short, it's the navy show, which explains a) why no one ever remembers what it is (a navy show? *change the channel*) and b) why a Sydney Harbor-based offshoot makes sense (I expect anyone who plays it – probably Rebecca Gibney – to regularly order lunch at Harry's Cafe de Wheels in Woolloomooloo).
Loading
It's also perhaps better known as the one with Mark Harmon, or the one with LL Cool J and Chris O'Donnell (in its Los Angeles iteration), or the one with quantum leapby Scott Bakula (in its New Orleans iteration), and the one starring Pauley Perette as forensic specialist Abby Sciuto, perhaps the only memorable character in one of those letter shows not named Benson and Stabler .
Somehow in the United States, NCIS was the most-watched series on TV last year and has continued that run in its current 19th season, highlighting the stakes in this unlikely Australian spin-off. Will our version be the one that removes the MIA from NCIS, or will it be DOA? OK sure, I'll GTFO.
Discover the next TV series, streaming and movies to add to your must-haves. Get The Watchlist delivered every Thursday.