Netflix's Canadian office orders a comedy special from Mathieu Dufour as its first project | New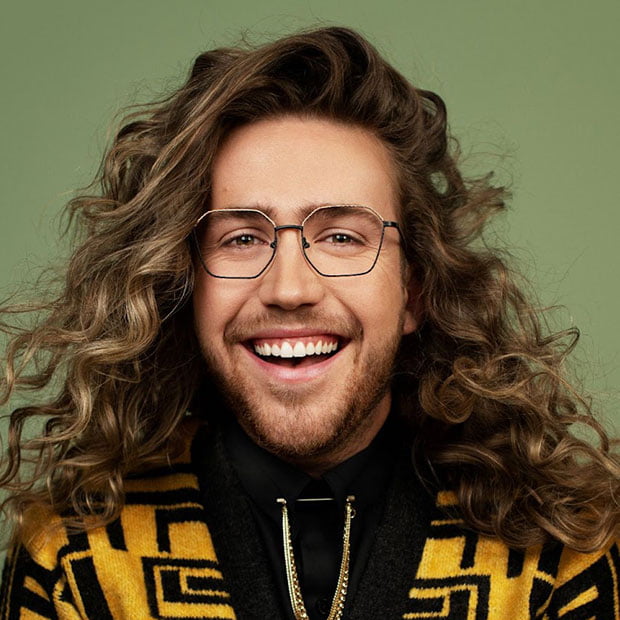 Netflix's recently launched Canadian office has commissioned its first project, a comedy stand-up special from Montreal comedian Mathieu Dufour.
The special was filmed Saturday during the annual Just for Laughs comedy festival in Montreal.
The project was commissioned from Netflix's Canadian office in coordination with the streamer's Los Angeles-based stand-up team, led by vice president of stand-up and comedy formats Robbie Praw.
Officially launched earlier this year, the Toronto-based Netflix outpost is building a slate mostly of live-action comedies and dramas in English and French.
Last month, executives Tara Woodbury (Director, Series Canada) and Danielle Woodrow (Director, Series Canada) went into more detail about Canada's strategy, explaining that they were looking for ambitious comedies, heartwarming romance, of edge-of-your-seat thriller and ambitious sci-fi.
While Netflix has greater buying power than other mainstream players in the Canadian market, Woodrow said the streamer has no desire to distort the local ecosystem by producing with higher budgets than others.
Netflix has already ordered projects in Canada, including Anne With an E and Jason Momoa-star Frontier, but those have been greenlit in Los Angeles. The stand-up special is the first project commissioned by the Canadian team, with more expected to be revealed in the coming months.
"[Dufour] is a unique comedic voice and a perfect example of Quebec's incredible talent. We look forward to bringing his quirky wit and humor to our members around the world," Woodbury said.