Phase III launches Thursday a murder mystery inspired by Wilde, a "comedy of manners"
By Greg Hirst on June 8, 2021
CASPER, Wyo – "Murder on Half Moon Street," a murder mystery and comedy of manners, will debut at the Stage III Community Theater opens with a special benefit show this Thursday, June 10 at 7:30 pm.
Director Kris Kontour told Oil City News that the comedy is more intellectual than burlesque, based on extravagant and witty dialogue.
The protagonist is the young English gentleman Lord Arthur, who is predicted of a murder by a palm reader, and decides he must postpone his marriage until the murder case is over.
The article continues below …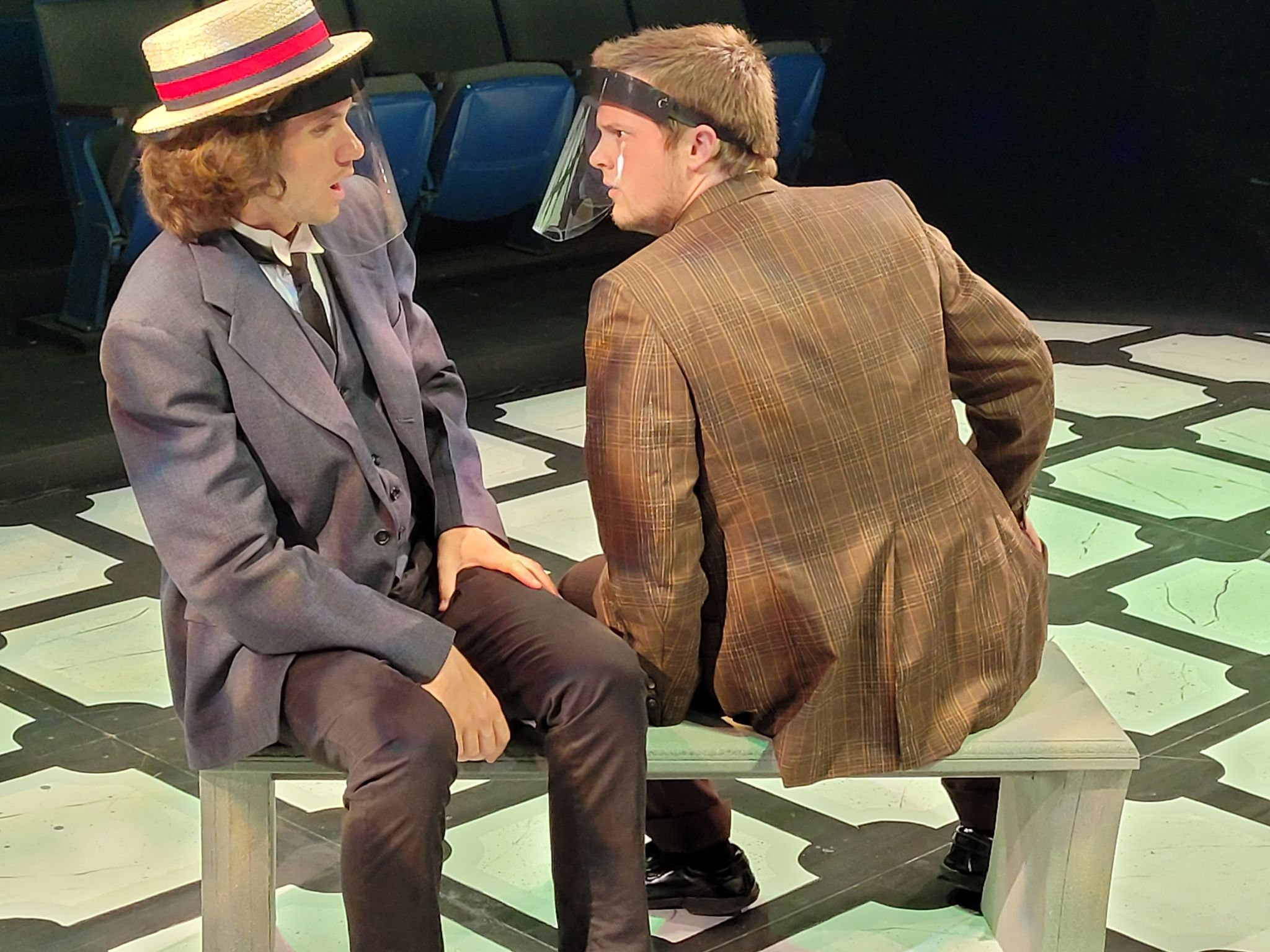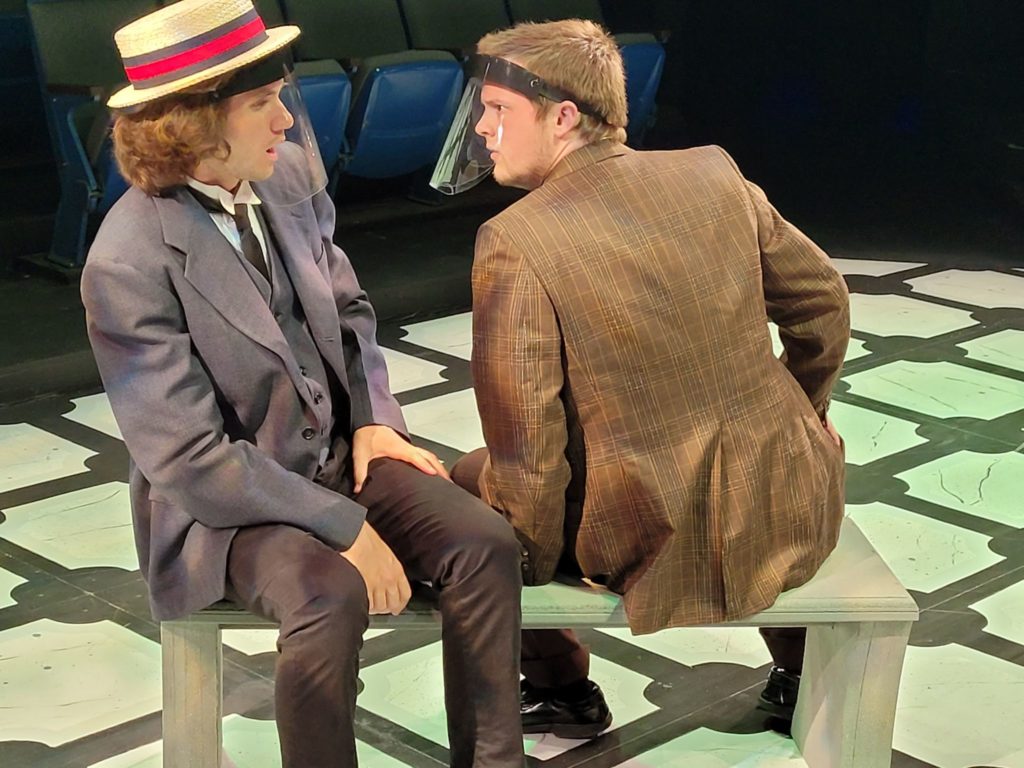 The setting is Edwardian-era London (1910s) and is inspired by the works and characters of Oscar Wilde such as "Lord Arthur Savile's Crime". The play was written by Rob Urbinati.
"There are quite a few Easter eggs for people who know Oscar Wilde, and who are particularly familiar with [his] play and "Lady Windermere's Fan". He said Wilde fans will recognize the style of the comedy as well.
An example would be when the main character tries to select a suitable candidate for murder, Kontour said. "Lord Arthur's butler Charles asks him if he has any enemies, to which Arthur replies," Now is not the time for personal gratification. "
The show lasts 2 hours, including a 15-minute intermission. All proceeds from Thursday's performance benefit the Cadoma Foundation and help fund the preservation and operating expenses of the Historic Bishop Home.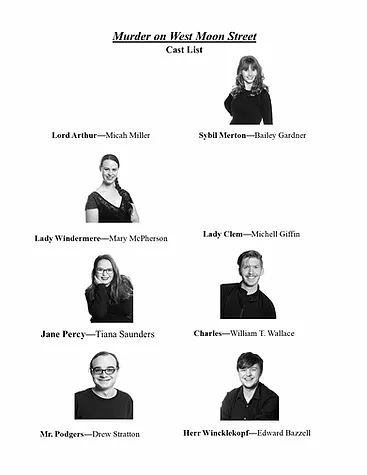 There are performances at 7:30 p.m.:
Friday 11 June
saturday 12 june
Friday June 18
saturday 19 june
friday 25 june
saturday june 26
Sunday mornings are at 2:00 p.m. on June 20 and 27.
Tickets are available now online at https://www.simpletix.com/…/murder-on-west-moon-street…, by calling 307-234-0946, or by simply purchasing them at the door. Tickets cost $ 13.50 for adults and $ 11.50 for students and seniors. A convenience fee of $ 0.50 is added for credit cards.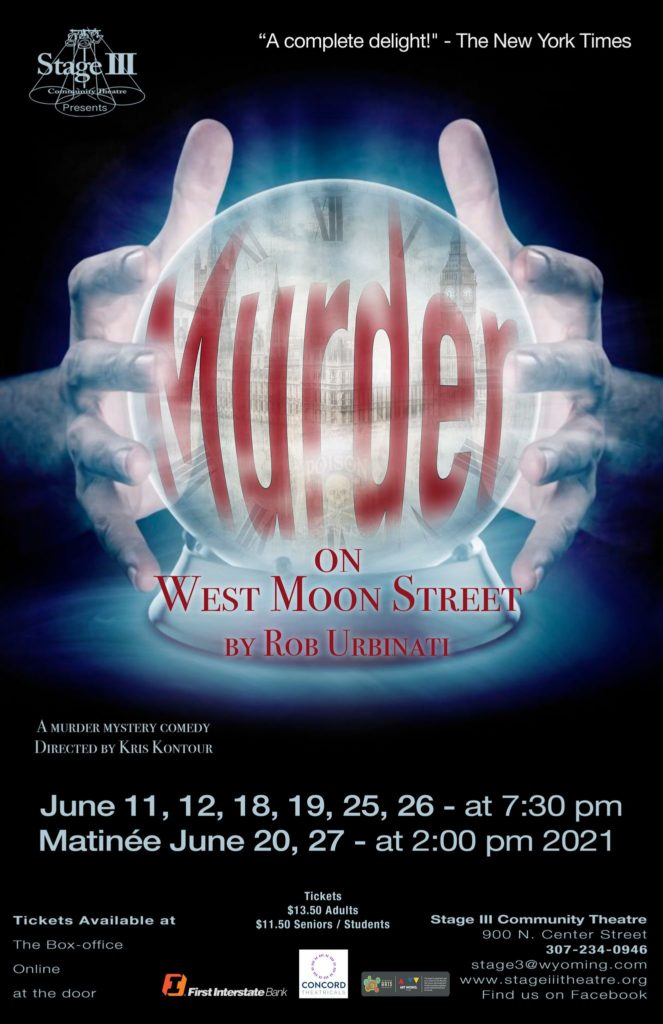 Stories related to Oil City News: