Ranking Every Kevin Smith Movie From Worst To First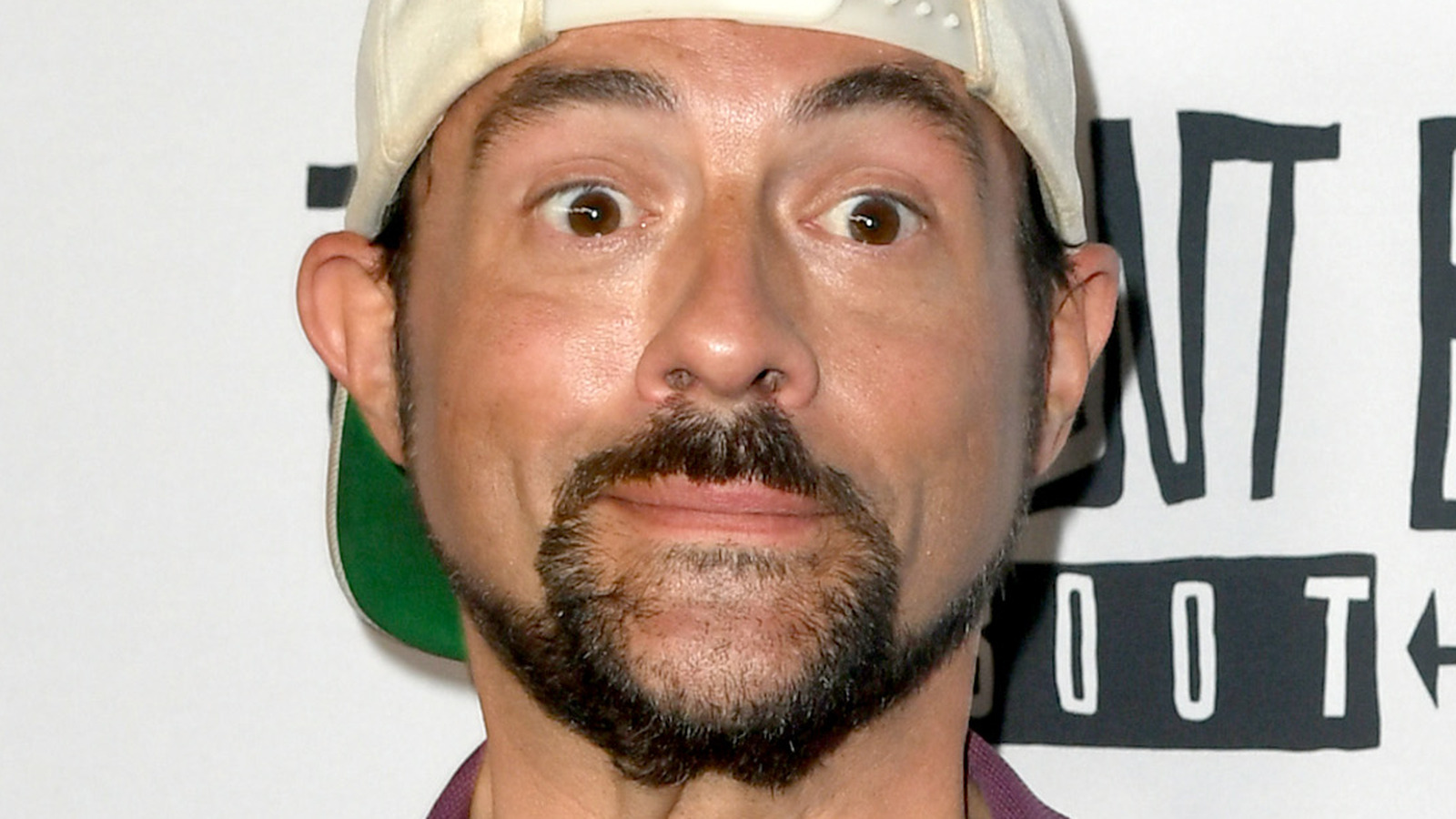 Kevin Smith and religion have always had a complicated relationship, which is pretty evident in his films. His first example of skewing religion through his writing was "Dogma," released in 1999. According to an essay released with the special DVD edition of "Dogma," Smith revealed the idea had percolated from before "Clerks." . After the runaway success of "Chasing Amy," Smith finally felt like he had reached the point where he could do "Dogma" properly.
The film follows Bethany Sloane (Linda Fiorentino), an abortion clinic counselor who finds herself embroiled in a conflict spanning both heaven and hell. Two fallen angels, Bartleby (Ben Affleck) and Loki (Matt Damon), seek to enter Heaven, which would inadvertently nullify all existence in the process. Jay and Silent Bob, who help Bethany along the way, enter the film in a big way by defeating demonic hockey punks. The film is packed with stellar talent, including Chris Rock, Salma Hayek, George Carlin, and Alan Rickman. It also contains one of the most bizarre on-screen depictions of God, performed here by pop singer Alanis Morissette. From start to finish, "Dogma" is Smith firing on all cylinders, and comes across as a perfect blend of his standard snark with legitimately compelling storytelling.