Stefon Diggs wants to write an episode of a popular TV show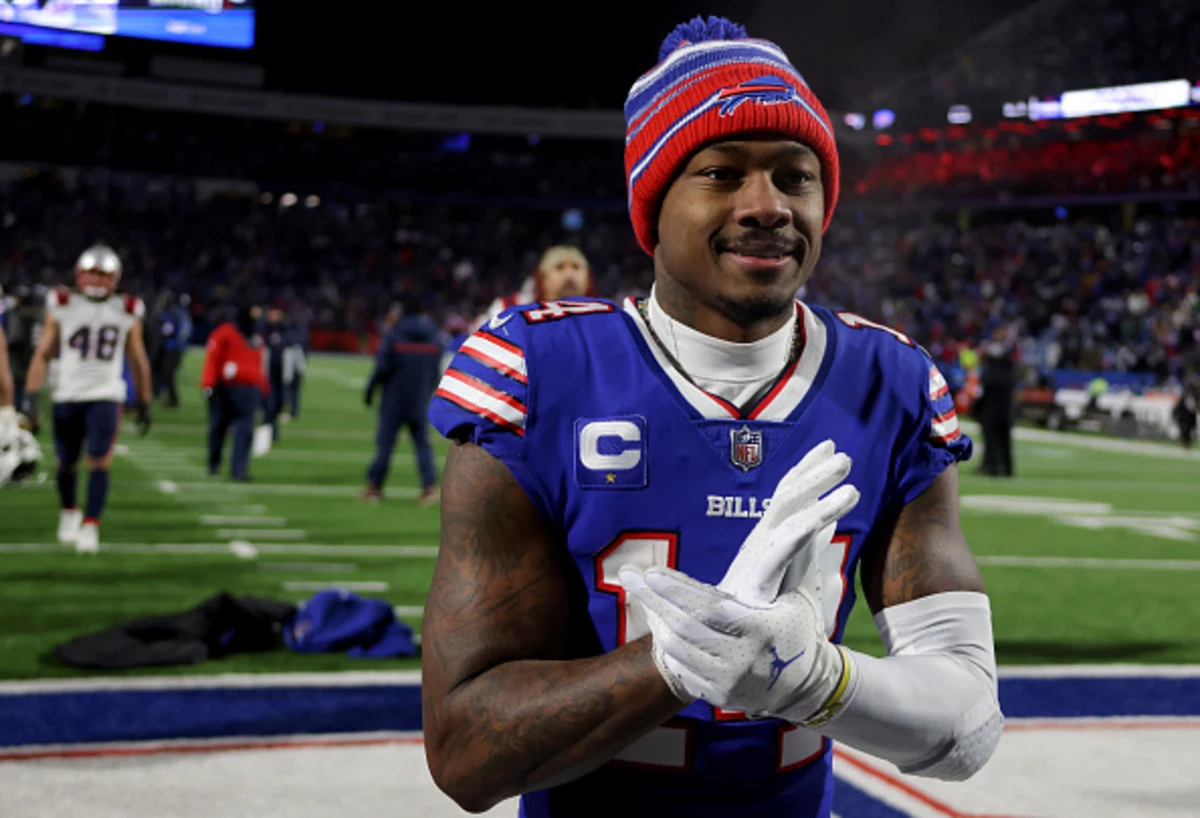 The Buffalo Bills are currently at the start of their off-season and although no game is currently being played, there is a lot of intrigue.
The NFL Combine is currently underway, with top college prospects showcasing talent to NFL teams.
The start of unrestricted free agency is less than two weeks away and the NFL Draft is seven weeks away. The best part of the offseason is the next two months.
One Bills player who never takes a break from social media in the spring or summer is star receiver Stefon Diggs.
If you don't follow Diggs on Twitter, I strongly suggest you do. He is incredibly entertaining and always gives interesting thoughts on not just football, but life.
Diggs tweeted Friday that he would like to write an episode of the long-running animated TV show, Family Guy or even American Dad.
Diggs' tweet also got a lot of reactions. Over 150 replies and 5,000 likes.
Family Guy has been on the air for over 20 years and is a fun show because of their trademark cuts and hilarious jokes that seem to target anything and everything.
I would love to see Diggs write a TV show for Family Guy…because I'm sure Josh Allen and other gamers would be part of the episode.
Could you imagine Diggs or Allen in an episode of Family Giy? Sign me up!
WATCH: The most famous actor born each year
ATTACK THEM: Check out the best uniforms in every NFL team's history
KEEP READING: Here are 50 of the most famous sports gaffes