The hidden gem of surreal comedy that you can find on Hulu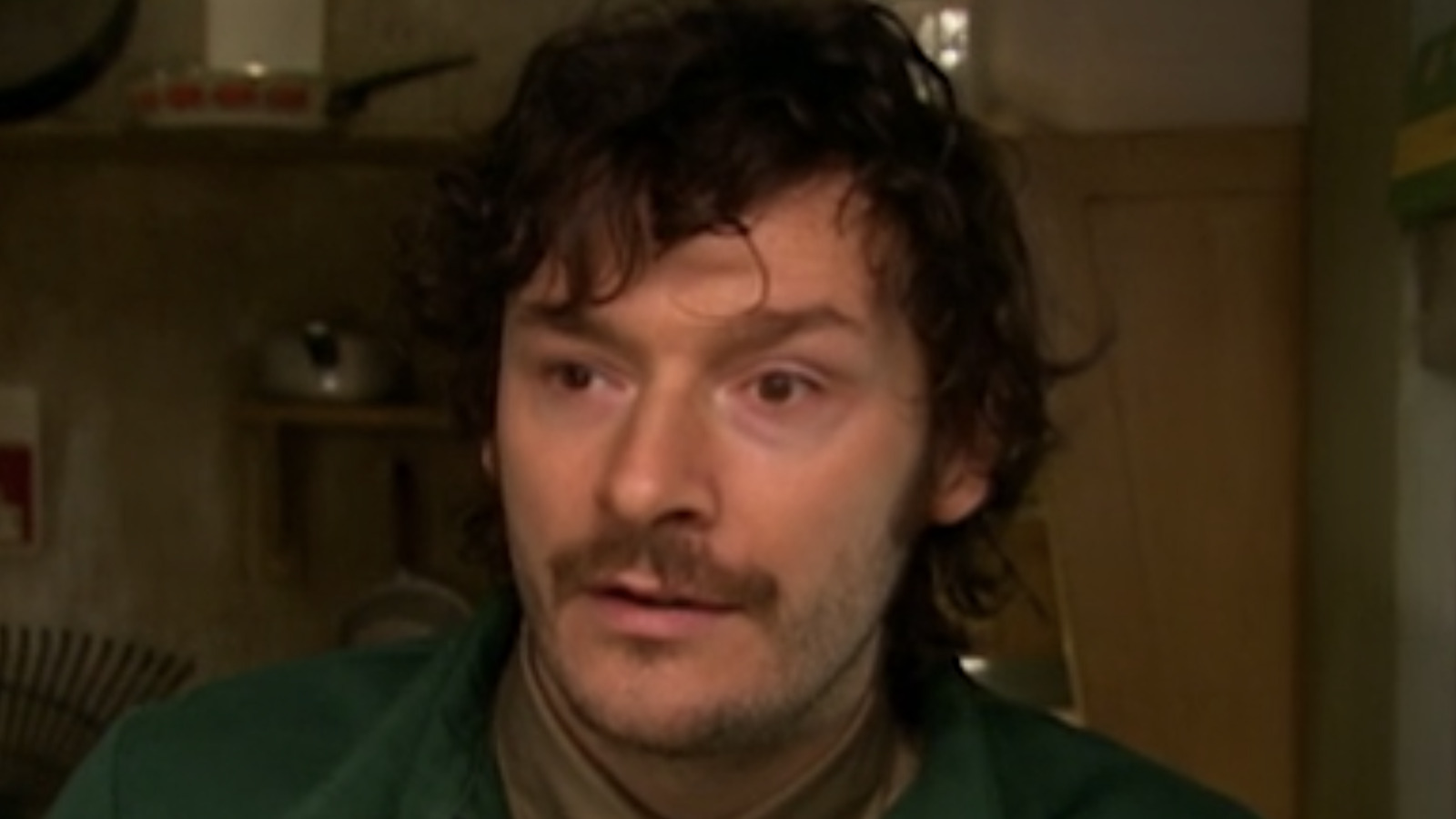 If "The Mighty Boosh" has gone under your radar since its debut in 2004 (and there's a good chance it has, as it has generally maintained cult hit status), then there is no moment like the present to gorge on this comedy. Currently with an audience score of 97% on Rotten Tomatoes, "The Mighty Boosh" stars Julian Barratt and Noel Fielding as a pair of friends Howard Moon and Vince Noir. The UK series ran for three seasons, each with less than 10 episodes and each episode lasting around 30 minutes. While it is difficult to accurately describe the plot of "The Mighty Boosh," would-be viewers should know that the series follows Howard and Vince as they embark on various adventures while pursuing a musical career and navigating the world. weird day jobs, including keeping a zoo and running a thrift store.
It may sound like a tidy premise. However, "The Mighty Boosh" is anything but. The series mixes the kind of dry humor that is at the heart of British comedy with realistic storylines and catchy tunes. Howard is billed as a jazz loving nerd who tries to be a moral compass and Vince is the artistic weirdo who likes to bend the rules, making them an eminently watchable pair as they bounce off each other at every episode. These two friends meet characters who are the definition of "trippy," like a perverted barnacle-covered sea creature named Old Gregg or a sentient version of the moon. There is no shortage of weird adventures of Howard and Vince, such as seeking the fountain of youth or being infected with a highly contagious jazz virus. If you are looking for a delightfully chaotic viewing experience, "The Mighty Boosh" is the show for you.