Thor: Love and Thunder wrap snap promises crazy hair metal batsh * t comedy Thor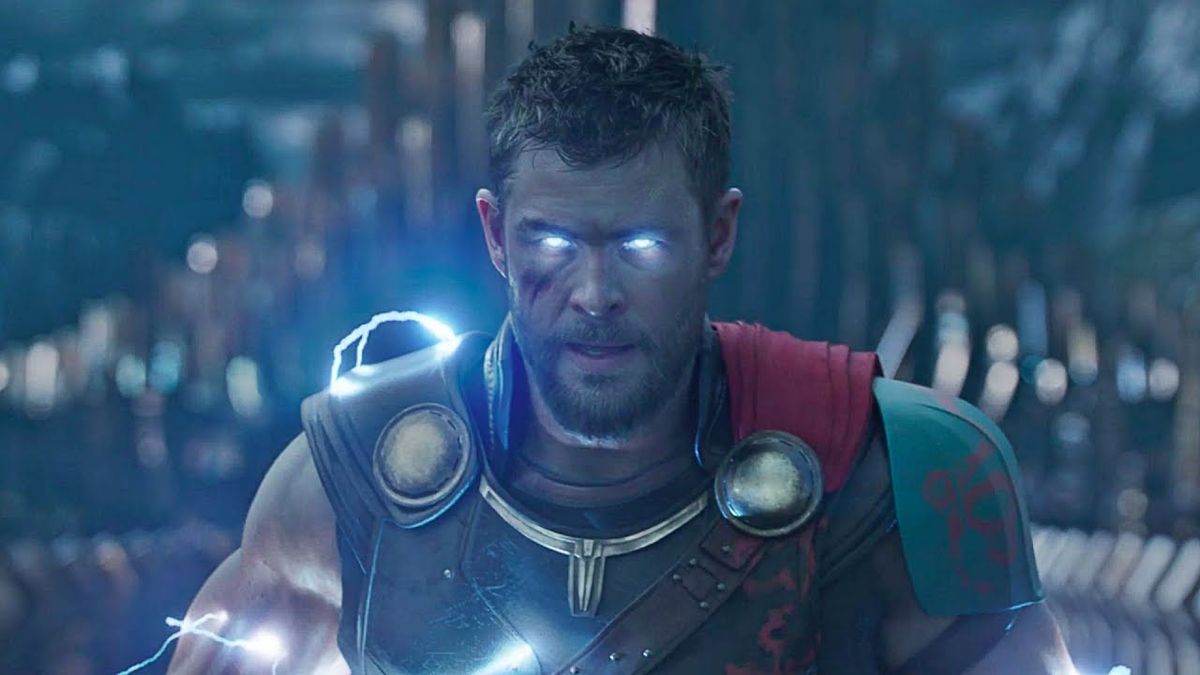 It's a wrap Thor: Love and Thunder. The sequel to Thor: Ragnarok (look, it's totally a sequel, okay?) Is in the box as revealed by Thor himself, Chris Hemsworth. To celebrate the end of filming, the God of Thunder posted on Instagram a photo of himself, his giant biceps, and director Taika Waititi in new gear as Korg.
Hemsworth captioned the photo in his typical comedic style, stating that the "super relaxed photo" is appropriate given that it is "national day of not flexing". With his jackish physique, the surly pose and the white waistcoat, he looks more than a passing fancy like Snake Plissken from Escape From New York. Or David Lee Roth. In a piece of news that surprises absolutely no one, he adds that the film is going to be "crazy".
Thor: Love and Thunder began filming last January in Australia after its original August 2020 debut date was postponed due to COVID. With the film now in the box, it gives production about eleven months to get the film ready for theaters. But what could this finished product look like?
During the duration of the Australian filming of the film, we did not see many official photos – with the exception of this period Hemsworth and director Taika Waititi. posed for the inevitable album cover. That left us looking at some set photos for clues as to what the movie is likely to include.
In addition to the titular god of Hemsworth, Natalie Portman returns as Jane Foster (as announced at SDCC 2019) whose appearance will find her as the Goddess of Thunder with recently revealed origins. Ragnarok favorites Valkyrie (Tessa Thompson) and Grandmaster (Jeff Goldblum) are on board, alongside newbie Christian Bale who is they say he plays the wicked Gorr the butcher god and Russell Crowe as the classic god Zeus.
Given that Waititi has dubbed the film potentially "the best Marvel movie of all time," we're thrilled that everyone is stepping out to catch Thor: Love and Thunder in theaters on May 6, 2022. Catch up with everything else on the MCU pipe, with our guide to Marvel Phase 4.