What to see, watch, read and listen in confinement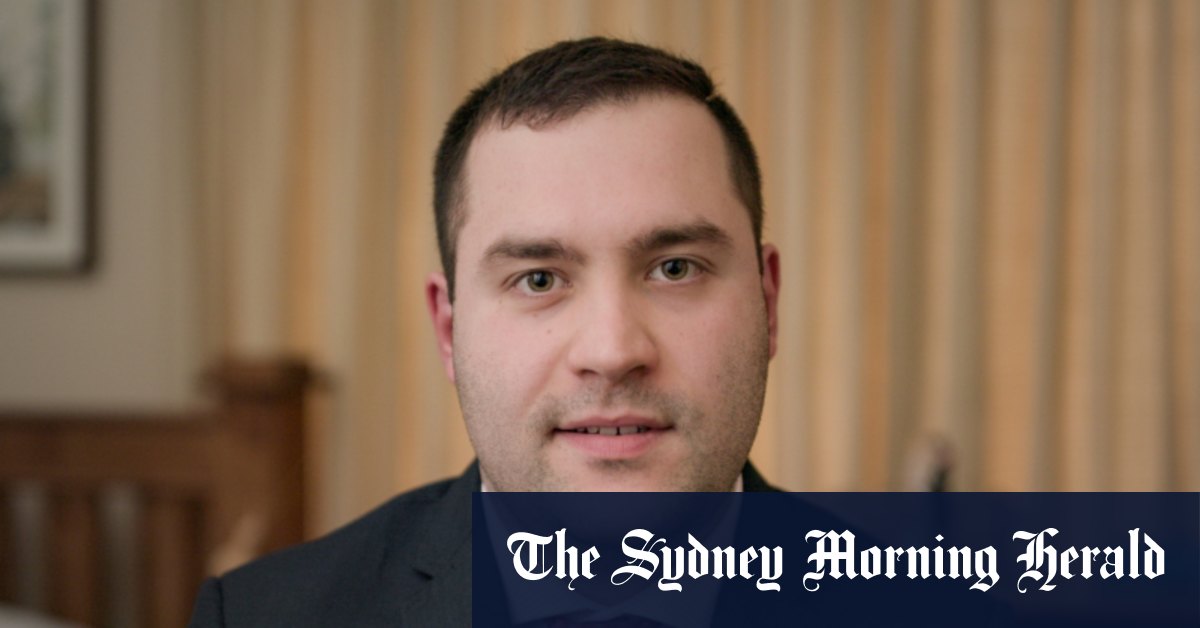 Lily: In my defense, I have no defense by Sinead Stubbins
The hilarious, quirky take on the Melbourne writer Stubbins is already well known to readers extremely online thanks to his viral TV recaps for the local pop culture site Junke; turns out to be just as funny in book form. This one, a collection of essays on "small moments and great humiliations", will make you reconsider your own wacky neuroses.
Watch: Bo Burnham: Inside (Netflix)
The American comedian's new Netflix special is tailor-made for Lockdown, a satirical take on the existential terror that has defined the world since March 2020. As bad as Lockdown can be, at least you don't recite playful show tunes with it. a sock puppet of how political systems "protect the pedophile corporate elite" (unless you are, in which case ask for help).
Lily:Phone book by Seth Rogen
I know what you are thinking, "Ugh, another Hollywood egotist pretending to Ring Lardner, thinking his blunders on set with Nic Cage and Borat are art. Hadn't I just finished a 304 page book on Matthew McConaughey's lame beat-rambling? Do you think I'm bothered? Get out of my hou- ". All right, don't read it then. But the story of Rogen's Nic Cage is truly a page that turns the odds.
Watch: The Mitchells vs. the Machines (Netflix)
At some point in the lockdown (if not all points?), The whole family will be in the same room in need of entertainment: Netflix is ​​deliciously bonkers The Mitchells vs. the Machines is your reference. Produced by the always funny Lord and Miller (Lego movie) and featuring the vocal talents of Abbi Jacobson, Danny McBride, and Maya Rudolph, they're essentially the Griswolds battling the robot apocalypse.
Listen: Well Podcast
Vulture Editor-in-Chief Jesse David Fox is a renowned comedy nerd, and his podcast is aimed at like-minded people. Comedians, including names like Nate Bargatze and Mae Martin, explain in depth how they created their best joke and what it represents in their larger material. Hear James Acaster's take on his infamous 20-minute track on his appearance on Great british pastry shop.
Listen: Chai : Wink
Of his opener R & B-ish singing Donuts Be careful if I do at Karaage, their bouncy hymn to the best food in the world, the new album by the beloved Japanese band exudes a warmth of well-being. According to the group, the album was largely inspired by the first time they heard Mac Miller perform in a cafe while touring Australia. I never thought I would say that, but local baristas, say hello.
Need some good news? The Greater Good newsletter delivers stories to your inbox to brighten up your prospects. register here.